Thursday, November 26, 2015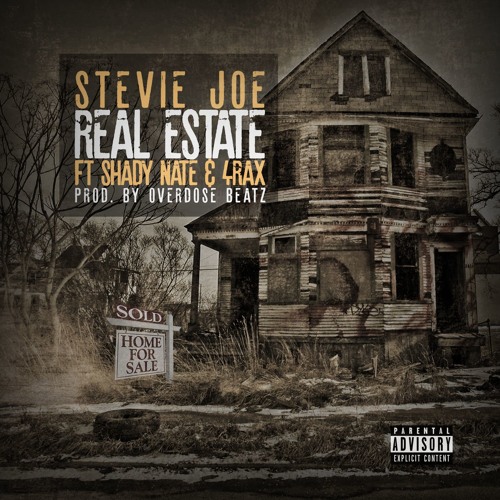 Brand new single off the upcoming "Thuggy Life"
Posted by

BAC
at 12:03 PM
0 comments

Tuesday, November 24, 2015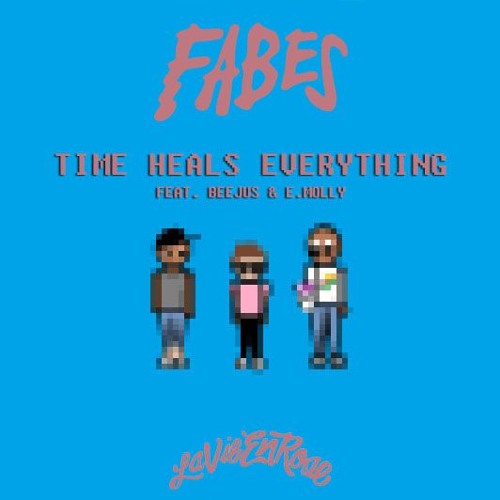 Fabes connects with West Oakland artists Beejus and E- Molly on "Time Heals Everything", the first single off of Fabes upcoming EP titled La Vie En Rose. Featuring the first of many self-produced records from Fabes, "Time Heals Everything" provides listeners with trunk rattling blap and an infectious hook that is sure to get stuck in your head. La Vie En Rose drops on Spotify and iTunes December 18th, be on the look out for more releases from Fabes until then.
Posted by

BAC
at 9:50 PM
0 comments

Monday, November 23, 2015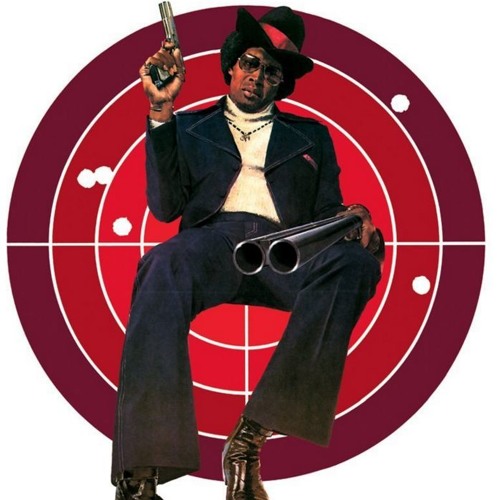 Direct from that SF streets of Hunters Point, Taliban Shady hits us with a new slap tho!
Posted by

BAC
at 7:16 PM
0 comments

Posted by

BAC
at 1:34 PM
0 comments